From 3rd April 2017 PSG Communications will operate under the Teneo PSG brand.
The new brand embodies the local reputation of PSG with the international footprint and expertise of Teneo. Teneo PSG will seek to leverage the global strengths of the broader Teneo platform and offer additional expertise and range of services to their clients.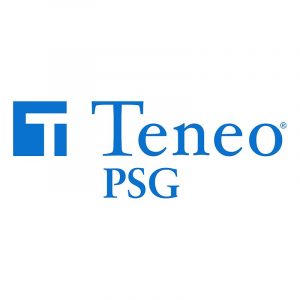 PSG Communications was founded in 2014 following a merger between respected Irish PR firms, Pembroke Communications and Slattery Communications. PSG was acquired last year by the leading global advisory firm, Teneo.
Teneo PSG advises some of Ireland's largest indigenous organisations, as well as the Irish based subsidiaries of some of the largest companies in the world. Teneo PSG is a multi-award winning agency with four broad service areas covering corporate communications and strategic advisory, brand strategy and consumer pr, sports pr and sponsorship and digital strategy and social media.
Teneo advises many of the world's largest companies and organisations on their most complex business and reputational challenges and opportunities. Teneo now has over 550 employees across 14 offices in key global markets.
Mick O'Keeffe will be the CEO of Teneo PSG with Padraig Slattery as Chairman and Brendan Murphy as Vice Chairman. Teneo PSG has over 60 employees and is based in Montrose, Donnybrook and is opening a second office on Kildare Street, Dublin 2.