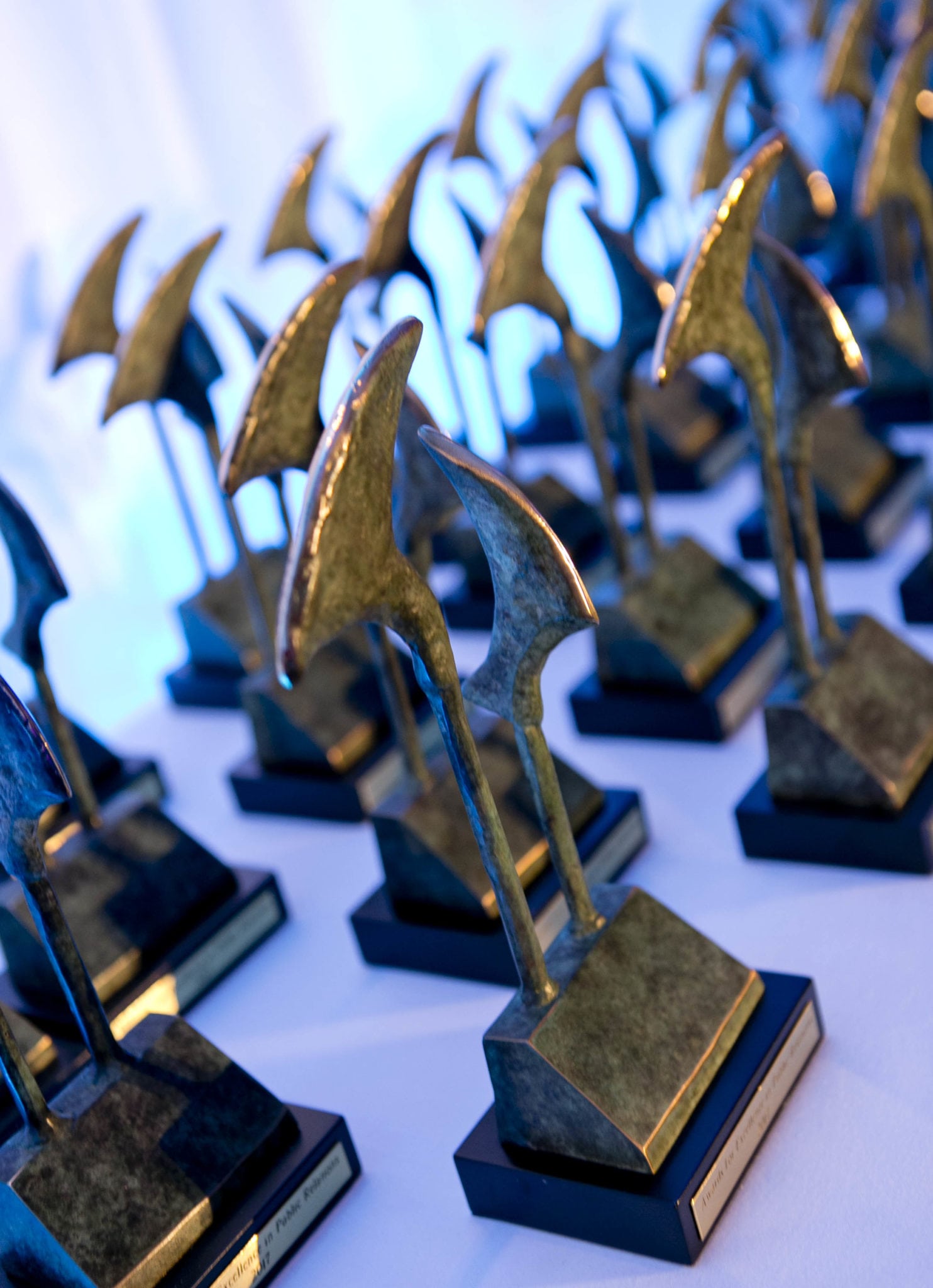 For the 2021 PR Awards for Excellence:
The 2021 Awards for Excellence in Public Relations were launched on 3 December 2020.
The Awards, now in their 28th year, are run by the PRCA Ireland and jointly hosted with the PRII.
Deadline for Entries: 2 March 2021
A briefing on 'How To Impress The Judges' and for prospective Young Communications Professional was held online on 3 December, recordings of which will be available shortly.
The Awards brochure detailing the various categories, including a new category for Best Integrated Campaign, entry requirements and rules is available here in PDF.
We thank our sponsors:
Paragon Print; RuePoint Media – Best Issues-Led Campaign; and Fennell Photography – In-House PR Team of the Year
To look back at previous winners please go here.

Best Practice Guidelines for Entrants are available here. These guidelines are based on feedback from the judging panels.
You can also view the PR Awards for Excellence brochure here.
Declaration forms should be included with your entry: here
Highlights from 2019 Awards for Excellence in PR