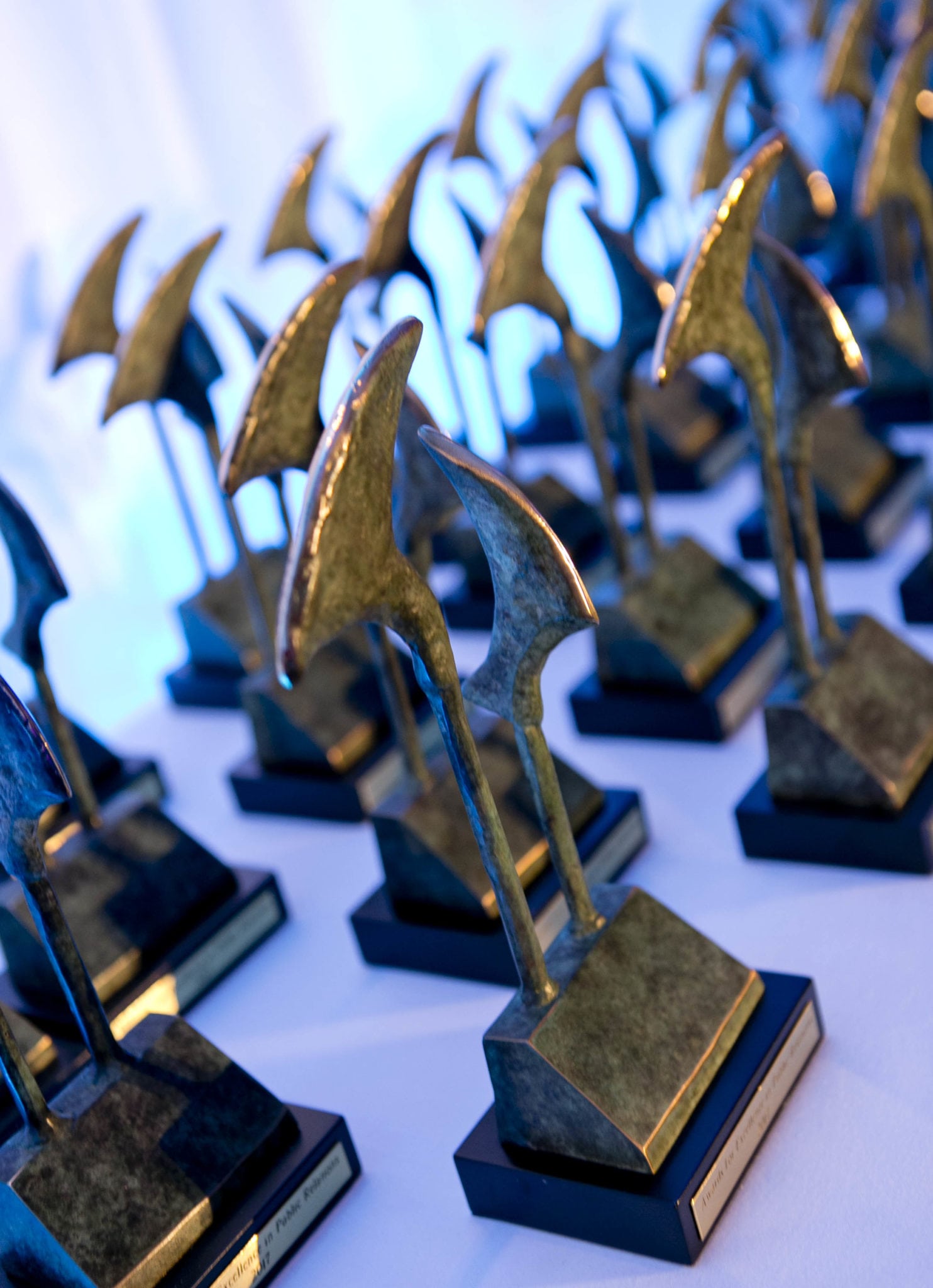 Highlights from 2019 Awards for Excellence in PR
The Awards for Excellence in Public Relations is the beacon for best practice in Irish public relations and communications. Award winners set the benchmark for work within our sector, and showcase the best our profession has to offer. Irish public relations is going from strength to strength, and if you believe your work is setting the standard for our sector, make sure to enter.
Reflecting the diversity of life in the public relations and communications arena there are over 20 awards. Whether you are working for or on behalf of a multinational, SME, charity, public body, or anything in between, there is a category suited to you.
Full details of this year's categories will be available soon. To look back at previous winners please go here. The next closing date for entries is noon, Tuesday 3 March 2020 and entries must be made online.
Best Practice Guidelines for Entrants are available here. These guidelines are based on feedback from the judging panels.
You can also view the PR Awards for Excellence brochure here.
Each entry mush be accompanied by a scanned copy of this Declaration Form. Signatures granting permission for the entry are required from all the organisations involved.