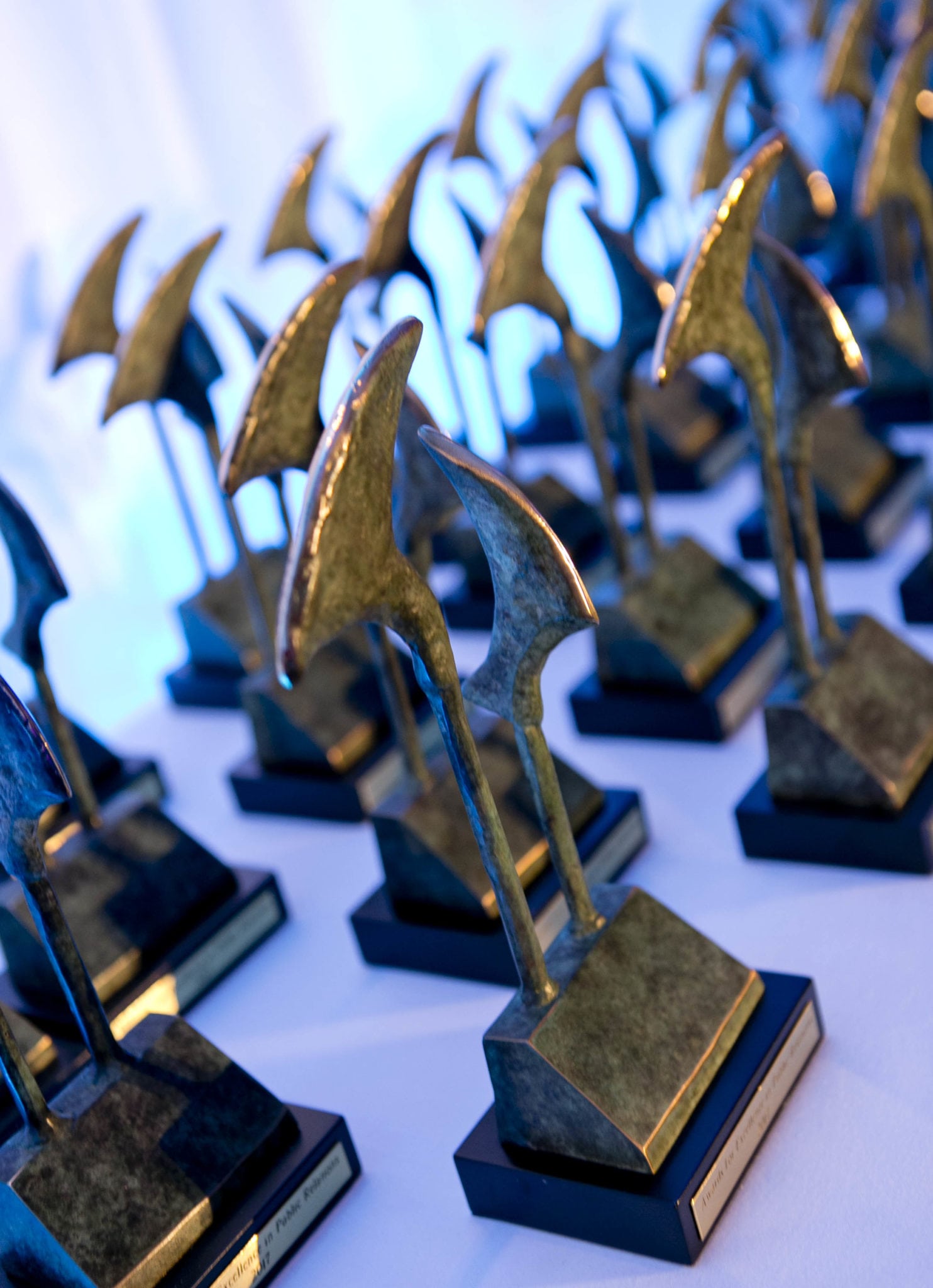 We are counting down to the Awards For Excellence in PR, taking place on Friday 19 June! 
We will be announcing all of the winners across the 26 categories, including Young Communications Professional of the Year and the two new categories for 2020, PRCA Agency of the Year and In-House Team of the Year.
If you have been shortlisted you will have already received your e-mail invitation; please book your place no later than Friday, 5 June.  All PRCA and PRII members will, of course, be able to attend the online event; we will have full details on how to reserve your place next week, both here and in the PRII Digest.
In the meantime we invite you start making your plans for the big day, which you will be able to enjoy from the comfort and safety of your home.  Be sure to organise lunch and your preferred beverages, and make sure you look your best for the after-Awards celebrations with your own teams, by dressing up for the occasion!  You can share your celebrations on social media using #PRAwards20.
We will have further details next week, but for now we would like to thank our category sponsors once again: RuePoint Media – Best Issues-Led Campaign; Fennell Photography – In-House PR Team of the Year; and Kantar – Young Communications Professional of the Year.
To look back at previous winners please go here.

Best Practice Guidelines for Entrants are available here. These guidelines are based on feedback from the judging panels.
You can also view the PR Awards for Excellence brochure here.
Highlights from 2019 Awards for Excellence in PR